University of Ulster
Find student accommodation near University of Ulster on Daft.ie. Search student house shares, student lets and rentals near University of Ulster.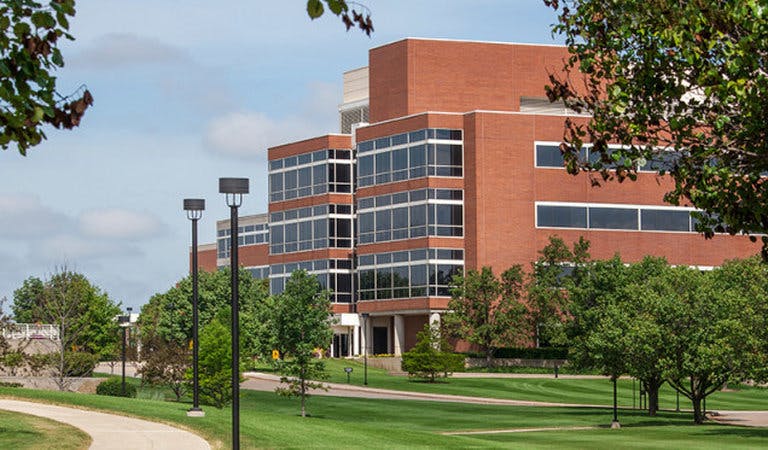 College Highlights
About

Ulster University is a multi-campus, co-educational university located in Northern Ireland. It is the second largest university in Ireland.
Amenities
Students' Union

The Students' Union is run for students by students. It's the place to go if you have a query or need some extra support, as well as having lots of extra information pertaining to education and welfare.
Public Transport
Bus

Both private and public bus operators offer transport to and from University of Ulster (Coleraine) and the surrounding area.